Join Bill's Team
Sign up today to receive updates from the campaign and join our effort to Move Mid-Michigan Forward!
"*" indicates required fields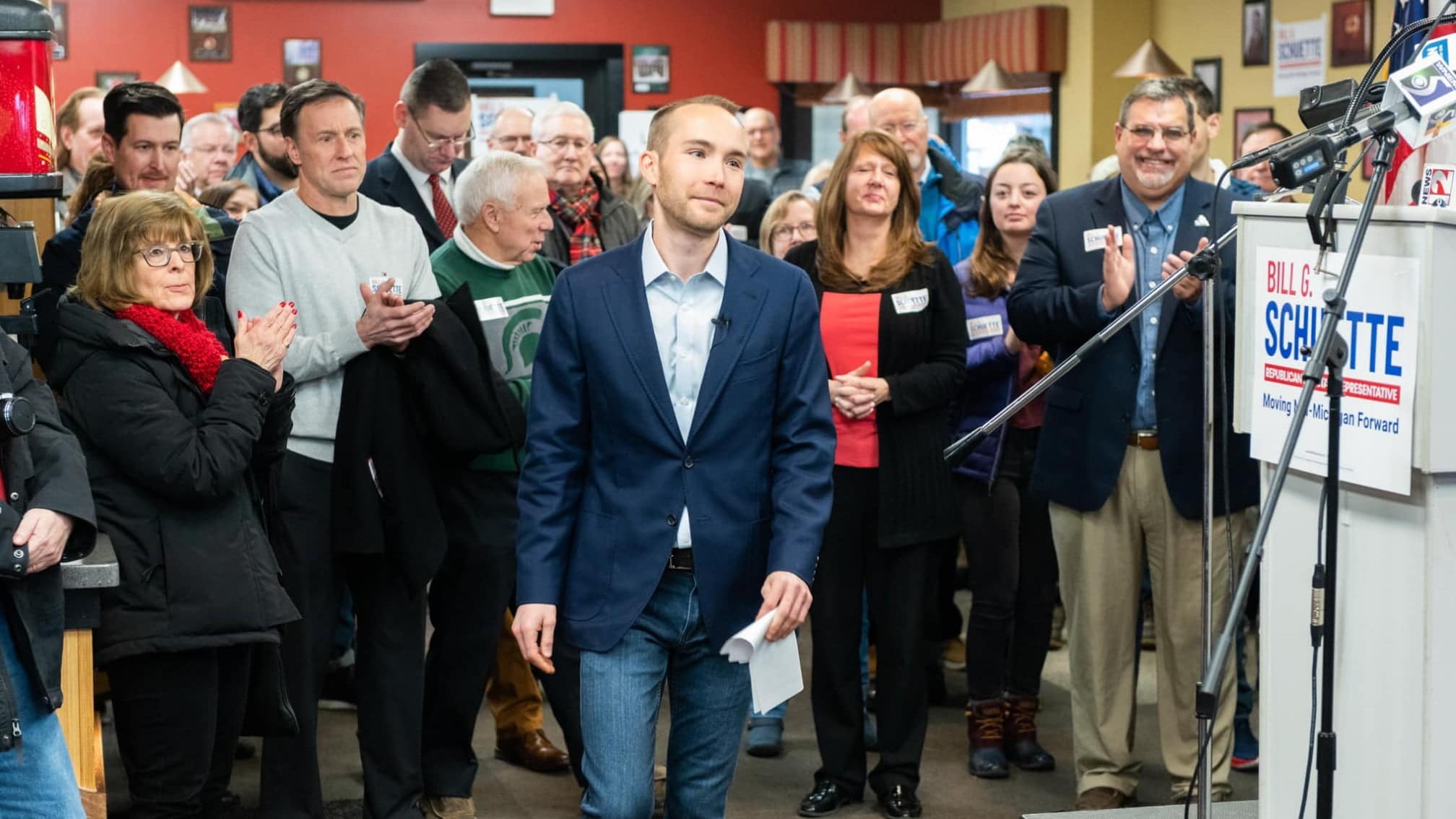 Endorse Bill
Support Bill today by endorsing his campaign for State Representative.
Add Your Name
Get Involved
Help support Bill's campaign by putting up a yard sign or volunteering. Sign up below!
"*" indicates required fields